I subscribe to a few blogs. I like to read about new gadgets and utilities in geekdom and spread them around to my friends and coworkers. I was surprised at the number of blog posts and news articles regarding mobile phones that I read — just today!
Microsoft My Phone.
Google Latitude.
Amazon WhisperSync.
Apple and Google licensing ActiveSync.
iPhone as a Web server.
Why will we even need to lug around that pounds-heavy laptop in the future? Everything will be on our phones! The diverse number of applications, utilities and syncing capabilities between our office, our leisure time and our mobile phones seems to be multiplying exponentially. If everything continues on its current path, I will be syncing my home library, my email, calendar and contacts from my company's Exchange server or some server in the sky, tracking where I am, and backing it all up or even switching phones without a thought as to what smartphone I have or whether it will all work.
I just want to know when I'll be able get my blackberry to make me a cup of coffee… maybe it will store my favorite coffee shop location, sync my order with their system, determine where I am, send me an email when they're on their way, and give me updates as to when the coffee delivery person is going to show up.
Time to get some caffeine.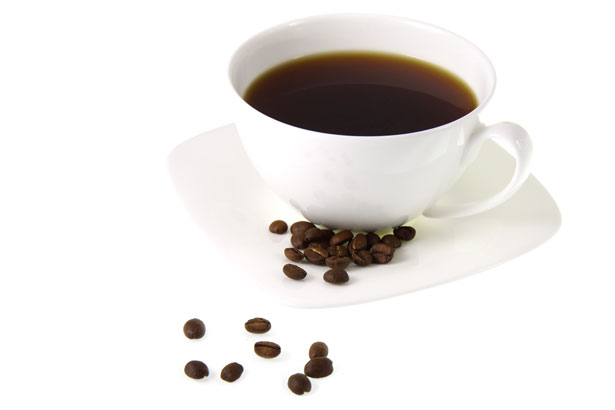 Kristin Mott
Network Engineer Team Lead
Everon Technology Services LLC
Related posts: