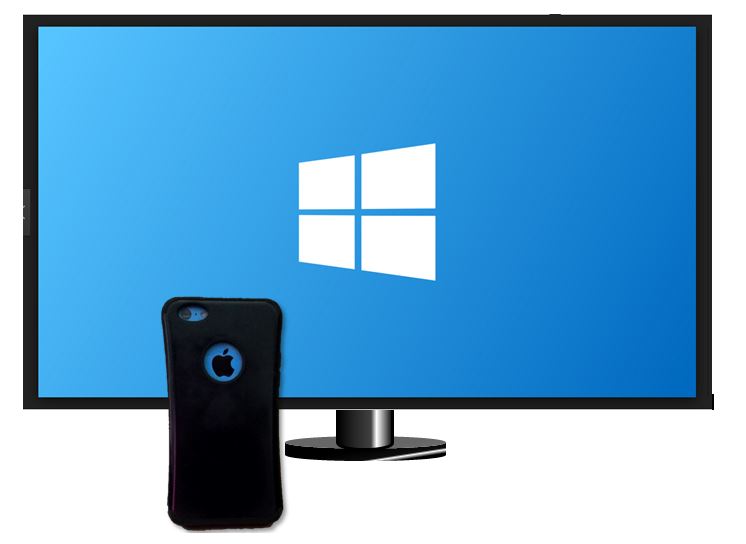 A while ago a client asked, "How can I use my Apple iPad with my documents at work?" 
Initially, it seemed like an easy question. Windows computers and iPads are both very popular products; of course there would be an easy solution. Unfortunately, there didn't seem to be.
These two large competitors are not very interested in working together. My client, who had his shares on a Microsoft Windows 2008 R2 Server and wanted his Apple iPad to access those shares, had presented a challenge.
There were obvious solutions. You could use any number of remote desktop apps, such as Teamviewer, to get into your company's terminal server, to work on the server's desktop. But my client did not want to remote-in to anything. He wanted to access the documents without needing any device. He wanted to be able to use his domain credentials to authenticate and access shares.
I realized my solution needed to be broken out into a few parts. The first was to get an iOS device onto a Windows domain network. That's actually the easiest part out of this entire process; every iOS device has a VPN tool built-in. As long as your network has RRAS (PPTP on port 1723), you can join the device to the network. If you are inside the network and have WiFi, even easier. To find the VPN tool on your iOS device, go to Settings –> VPN. It will request your information for connecting, simple as that. WiFi is in the exact same location (Settings –> WiFi).
Once connected to the network, you need to browse SMB shares. Unfortunately, Apple decided not to build this portion into their devices. You need a separate app. I tried out many, but the one I liked most was FileBrowser ($5.99). For any business looking to complete this task, it's worth the price. FileBrowser allows you to set up locations in your iOS device, called Remote Servers, and connect to see all shares to which your domain credentials have access. For my example we joined a VPN, then mapped a "Remote Server" to an internal IP address where his file server existed, and then reviewed the various shares related to that file server.
If you have your shares locked down in the appropriate security groups, you will only see the shares to which you have access. (FileBrowser doesn't get around any security flaws that could be present. It's all based on your domain credentials.
My client loved this, but he added one last piece to the puzzle. His company didn't want to just view the files, they wanted to edit them, too. After much searching, I found the best tool for this job in another app (a free one) called QuickOffice, by Google (later replaced by a more powerful version of Office editing, Google Docs.) With Google Docs you can pull up any of the FileBrowser-searched documents, edit them with tools very similar to Microsoft's Office suite, and then place them back on the server.
Although it sounds complicated, all the apps worked together seamlessly to allow my client's company to review and edit files in their Windows environment, thus allowing them to integrate Apple devices into their Windows domain. And in the end, my client was happy.
For more information on how you can integrate your Apple products into a Windows domain, call Everon at 1-888-244-1748.
——-
You may also like: